Maintaining & Restoring Mind-Body Balance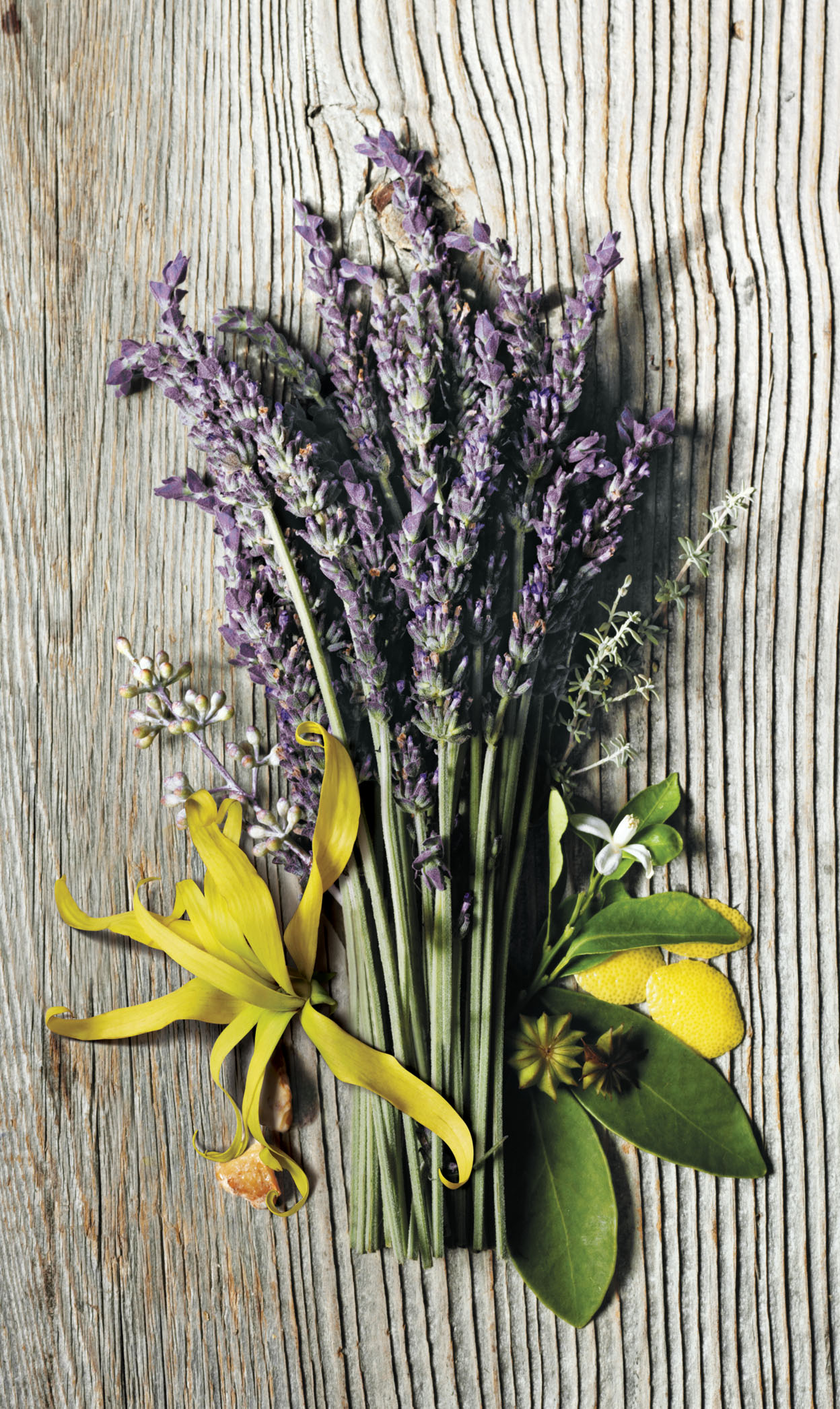 Located in the heart of downtown Saugatuck, Bella Vita Spa + Suites is the perfect place to relax and revive your soul. Whether you need a few hours of pampering in our spa or a few days to escape away from home, Bella Vita Spa + Suites offers the ultimate in rest and relaxation.
Spa Policies
Reservation & Cancellations:
All spa services must be secured with a credit card number and cancellations must be made 24 hours in advance. Groups of 2-4 people must give at least 72 hours notice for any changes or cancellations otherwise a full charge will apply. Groups of 5 or more must give 14 days notice for any cancellations and 7 days notice for changes in services. Full charge will apply if notices are not given. Thank you for your understanding.  
Children:
Out of consideration to other guests, children under the age of 12 are not permitted to be in the spa or to receive spa services. Children of all ages may receive hair services on Monday-Thursday. Children must be well behaved and quiet.
Arrivals:
You should arrive approximately 10-15 minutes prior to your appointment in order to fill out a brief consent form. If you arrive late, your technician may need to shorten your service time in order to stay on schedule for his/her next client. You will still be charged the full amount. If you arrive 10 or more minutes late, we do reserve the right to reschedule your appointment. Please note that Saugatuck businesses do NOT have private parking. Parking is difficult at times in the peak season so please arrive early to find a spot. Street parking is available as well as two public lots on Mason Street or Culver Street.